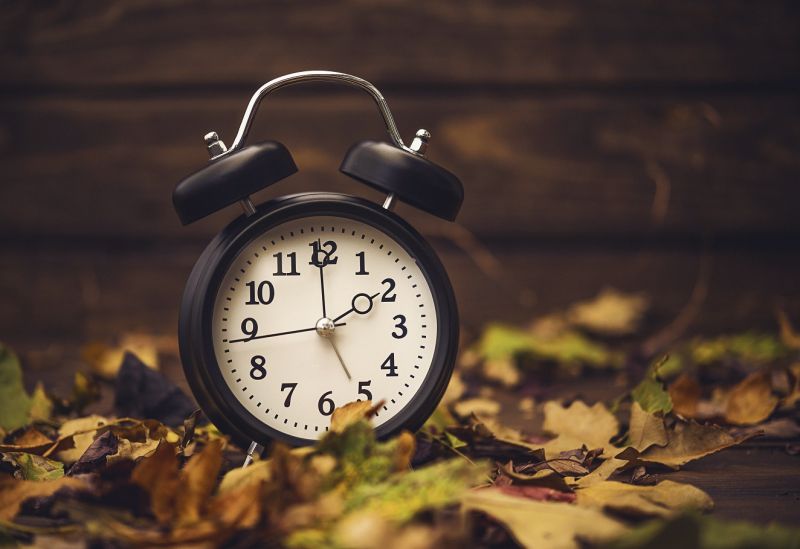 More lawyers are working longer days than ever before – but are they happy?
Jon Nolan, Director, Douglas Scott
Last week we published our Longest Day research – by analysing the number of extra-contractual hours worked by legal professionals, it allows us to pinpoint any 'pain points' and developing trends.
The research offers several insights which give the sector food for thought – namely that more legal professionals than ever before are working extra-contractual hours on a regular basis. More than three quarters are working at least five additional hours every week – or 2.5 additional days every month. Those hours quickly add up, leaving firms with one immediate point to consider - whether these additional hours are impacting job satisfaction.
Are lawyers happy?
Most firms will breathe a sigh of relief when I say that, while working hours have undoubtedly increased for most legal professionals, the research doesn't indicate a negative correlation between happiness and those working the longest hours – in fact, of those who are extremely happy in their roles, 82 per cent work beyond their contractual hours.
The research also showed that, while more lawyers than ever before are working longer days, the number of hours worked by each person is on a downward trajectory, suggesting that the workload is being shared more effectively.
But, while I think it's fair to say that most lawyers, often incredibly ambitious, view long hours as par for the course, firms must not be complacent and fall into the trap of taking this for granted. The majority of those seeing their additional working hours creeping up are also most likely enjoying a host of benefits provided by their firm, whether that be a company car or allowance, financial bonus or extra holidays – it's about finding a balance.
Firms must take the time to listen to what it is that people want, what they feel would provide the most benefit, while also understanding that expectations do change over time – our 2013 Salary and Benefits Benchmarker revealed a third of employees had above statutory holiday entitlement, which thereafter rose to two in five by 2015. Business leaders must make sure that their firms' benefits package is keeping pace with their competitors', regularly reviewing what is, and isn't, important.
While it's positive to see that longer working hours don't appear to be affecting happiness and job satisfaction, this doesn't negate the value of investing in wellness and maintaining a good work-life balance.
It is also important to note that 93 per cent of partners and business leaders work additional hours – while this is perhaps unsurprising and to some extent unavoidable given their level of responsibility, care should be taken to ensure that it isn't viewed by more junior colleagues as an expectation, avoiding presenteeism becoming part of the company culture, particularly in smaller firms.
So, with longer hours not currently impacting happiness, and the burden of additional hours being shared to a greater degree, it appears the legal sector is on the right track. Firms must continue to have an eye on wellbeing and job satisfaction and make sure their benefits package is hitting the spot.
Reward all that hard work and don't take it for granted – the only sure-fire way to prevent talented, ambitious professionals from looking elsewhere.