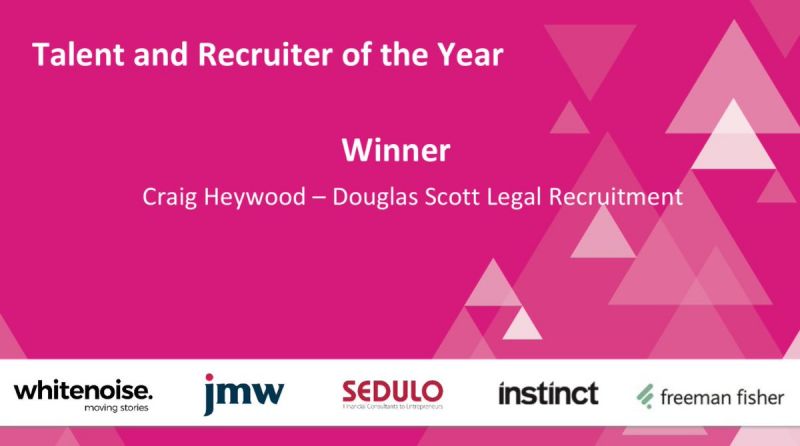 Last night the team dusted of their suits and gowns and headed to The Principal in Manchester to show support for our Managing Consultant, Craig Heywood, at the Manchester Young Talent Awards 2017.
Craig was shortlisted within the Talent & Recruiter of the Year category. The awards set out to recognise outstanding individuals between the ages of 18 and 40 who exemplify the best attributes of Manchester's professionals.
Battling stiff competition, we're proud to announce that Craig emerged as the winner of his category.
Craig heads up the national insurance and personal injury desk here at Douglas Scott and has built an impeccable reputation with his clients for his unwavering ability to find the right candidate. We're confident they would agree with us that Craig is a very worthy winner.
Congratulations Craig! We're incredibly proud!