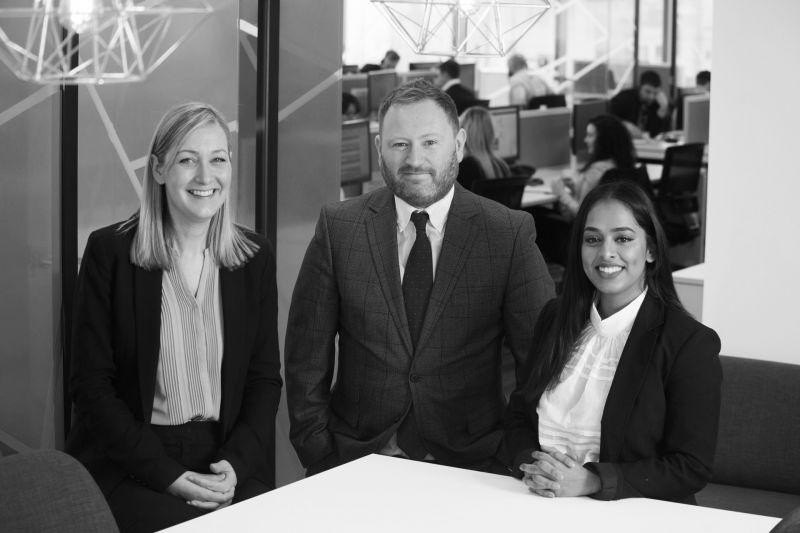 We're not ones to brag, but we're giving ourselves a pat on the back - following a lengthy and thorough process, our Investors in People Gold accreditation has been renewed!
We've been the proud owners of the accreditation - the global hallmark of excellent people management - since 2014.
We're proud that our people are at the heart of everything we do here at Douglas Scott, and the proof is in the pudding with this accreditation. We're a business that really backs our consultants, working with them to forge a successful career.
Our current leadership and management team have all been offered the CMI Level 5 Leadership and Management Course, plus we have a dedicated training manager who runs a regular development programme across all levels, from industry training to time management, media and everything in between.
We always aim to give every team member the tools they need for a successful career at Douglas Scott and beyond.
We also invest heavily in our team's health and wellbeing, which is an intrinsic part of our culture; it isn't a case of offering free breakfast and yoga and hoping that does the trick. We're proud that we've built a culture that goes against the grain of most recruitment firms.
Simply put, people enjoy working with us.
But don't just take our word for it; the IIP report stated: "It was apparent from the assessment that the employees feel the business is a great place to work as demonstrated through the interviews, internal measures, the employee engagement surveys and the IIP online assessment tool."
If you're interested in joining our team, we'd love to hear from you - click here to view our current vacancies.