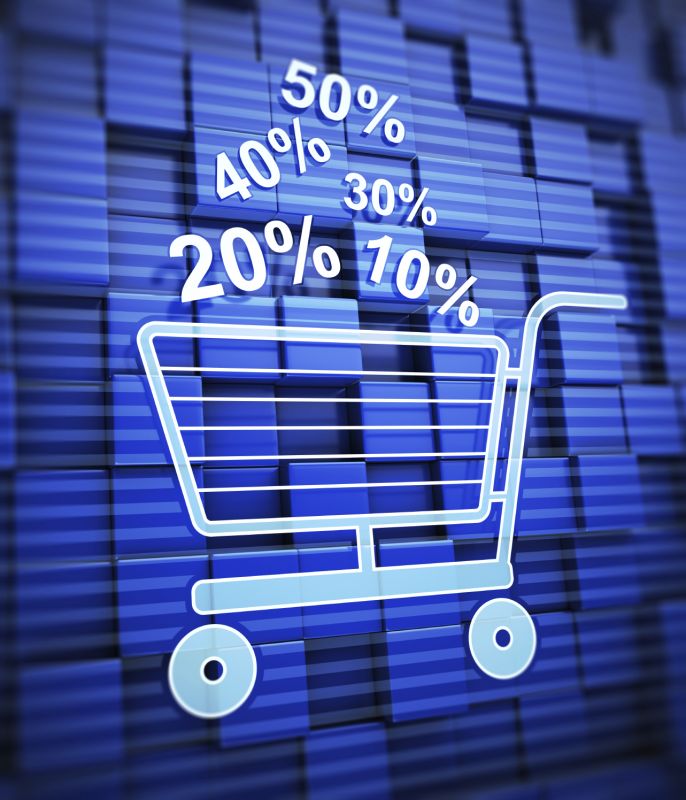 The Office or National Statistics has announced that it has changed some of the items in its basket of 700 goods and services.
The ONS utilises the services of 300 price collectors taking into account about 180,000 prices each month which are collected from around 140 locations across the UK and from the internet and over the phone.
The basket is reviewed each year and removal can be a sign of the times through either technological advances or change in tastes. Amongst the items that have been left in the cold this year are
- Cooked sliced turkey
- Rewritable DVD
- CD Rom
- Nightclub entry
Thankfully legal and conveyancing services are still in but with more than 700 other items to choose from we found 10 inflationary products that should be in every lawyer's basket –
Hot oat cereal – slow energy release and according to a recent US study people who eat porridge live longer. Which means more funds in the Lifetime Individual Savings Account (LISA)
Doughnuts or Private health club/gym membership – lifestyle choice it's one or the other I am afraid
Rotisserie cooked hot whole chicken – does this mean Nando's?
Fish fingers – back on the lunch time menu for some time now
Coffee pods – new addition to the basket this year. Can't beat a nice Espresso on a Sunday morning
Computer game downloads – another new addition reflecting change in use of technology
Courgettes – bit of carb free courgette spaghetti
Private furnished and unfurnished rent – according to our research 34% of legal professionals live in a rented property
Taxi fares – thanks I'll take an Uber
Craft beer – only if you drink alcohol of course but added in 2015 as an example of change in tastes.
Happy shopping – keep the economic wheels turning.