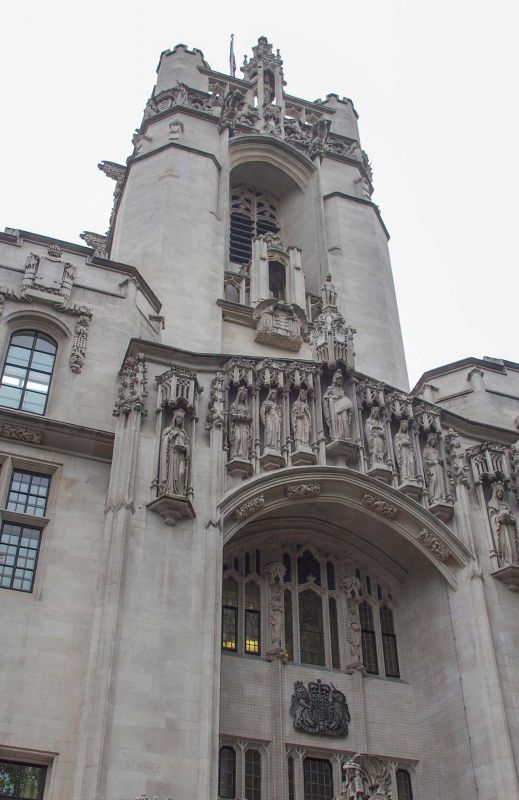 Last month victims of asbestos related diseases secured a landmark victory when the Supreme Court ruled in favour of an asbestos-related cancer victim by extending liability to include people exposed to asbestos in factories while working for another employer.
According to the According to WHO, more than 107 000 deaths each year are attributable to occupational exposure to asbestos. Asbestos kills more people than road traffic accidents each year in the UK with the yearly. Incubation periods for Mesothelioma can be as long as 50 years and the annual death toll of around 2,500 is expected to reach its peak in 2020.
The decision could have an impact across the wider industrial diseases and accidents claims sector.