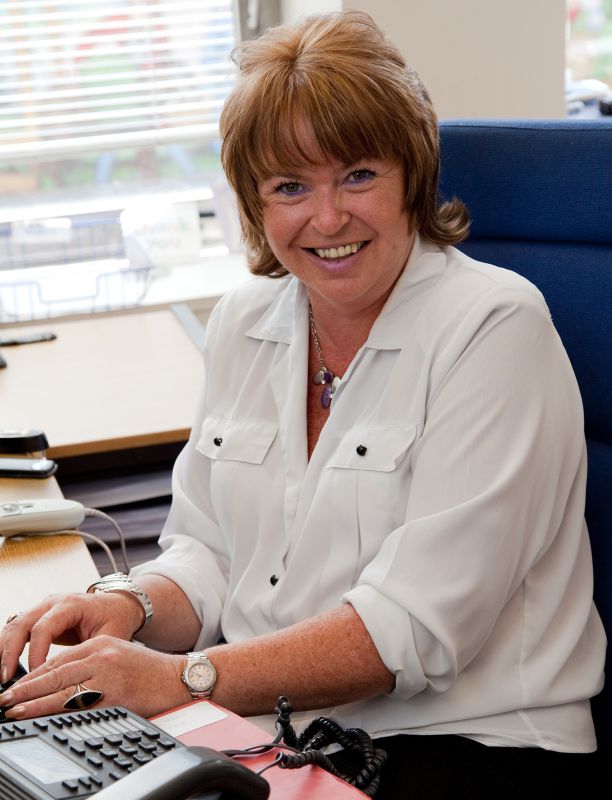 Tell us a bit about yourself…
I'm a pretty ordinary person really. Just turned 50 this year, I live with my sixteen year old son. I have faced the usual trials and tribulations that a lot of people do – divorce, death of close relatives and a couple of years ago, breast cancer. I view these events as challenges and, dare I say, 'character building'. They have helped make me a more grounded person.
Why did you choose to pursue a career in law?
I was influenced by my father who was a career police officer for all of my life until he sadly passed away in 1991 following a heart transplant. I think I had some romanticised view of wearing a wig and gown and fighting for justice in the criminal courts. The theatre and drama of a courtroom appealed to me and as a student I would often spend my spare time in courts following trials. The reality, when starting to work in private practice, was a very rude awakening. I quickly discovered criminal work was not for me and somehow fell into property law.
What's your greatest career achievement to date?
Obviously, being named as the Yorkshire Lawyer of the Year 2015! It was so completely unexpected. Ramsdens' Conveyancing Team have won several highly acclaimed awards in the last few years, and deservedly so. I am lucky to work alongside a group of people who are completely dedicated and hard working. They take things personally. We share our successes and eagerly await the monthly figures from our client satisfaction questionnaires as this tells us how good a service we are delivering. I was incredibly pleased for the team when we were awarded the Law Society Excellence Award for Conveyancing Practice last year, but fabulous and humbling to receive this individual award this year.
Tell us a bit about Ramsdens and the kind of work you do
When I joined Ramsdens way back in 1991, all 36 people in the organisation worked from one office. It was a typical high street practice offering general legal advice. Nearly a quarter of a century later it is unrecognisable from how it was then. We currently have 11 branch offices spread around West Yorkshire, and there are over 80 people alone working within the residential property team, which I manage. I gave up my own case load a couple of years ago when it was clear that running the department was more than a full time job in itself. My day to day job is challenging, at times stressful, but always rewarding, even without the direct client contact which I do miss. The success of the firm is entirely down to the people within it and every single person within the organisation makes a difference.
What advice would you give some somebody who was looking to start a career in law?
Try and get some work experience before committing to years of study, be it in private practice, with the local authority, a corporate in-house legal team, in a barristers' chambers or whatever. You may find the job is not as glamourous as you might think, the hours are long and you need to be driven and dedicated to make it to the top.
Who's the biggest influence on your career and why?
Well, it was my Dad who first sparked my interest in law. My Mum, who has been incredibly supportive over the years both in terms of being a sounding board, an emotional prop and offering practical help when needed and it is now my Son that keeps me going as he will need my financial support through uni! In short then, my family.
What's the most challenging element of your job?
Keeping everybody happy. I am answerable to everyone – clients, introducers, members of the team, my partners. I am realistic enough to know that you cannot please everyone all of the time, but I strive to. Life's too short for anyone to be unhappy.
What do you do to relax outside the office?
I love to travel. Holiday time is so precious, it is my one luxury where I indulge. In recent years I have trekked through the jungles of Borneo, travelled by train through the Rockies, taken a road trip down the West Coast of the States and this year I was honoured to go as a spectator on a round the world rugby tour taking in Hong Kong, Australia, New Zealand, the Cook Islands and Los Angeles. There are still a lot of places to visit on my bucket list.