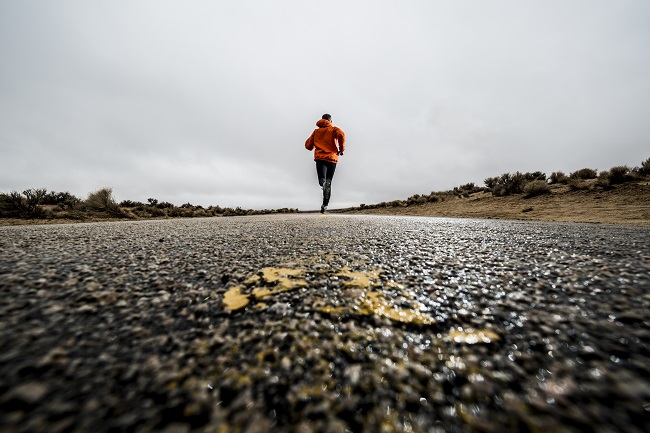 Yesterday saw 40,000 competitors take part in the 38th Virgin Money London Marathon. Now, we're not the first ones to use the analogy that your career is a marathon, not a sprint; your outlook should be long-term with a clear plan yet with room for adjustments from many lessons in your journey.
A career in law is competitive from start to finish. Earning that first training contract is a feat in itself. Many who make it through the education system, racked with student debt, may never make it past this hurdle. And once you've got your foot on the ladder it doesn't necessarily mean you'll stay climbing with firms usually ask trainees to reapply for a job at the end of their contract with no guarantee of an available position. Many have even been known to intake more trainees than there are full positions available at the end of their contracts. By the time you reach partner level you have fought long and hard to earn your place – a long, hard-earned journey but, as I'm sure most will agree, well worth it.
So with such fierce competition, we take a look at some practical 'extra mile' advice to help you stand out in a crowded market place:
Gain experience - Particularly important during those early stages of your career, although a great addition at any point of a career. Whether formally or informally, if you have a gap in your diary, fill it with experience. No matter where you go the insights you gain will be invaluable and if you're unsure of the area you wish to specialise in, this can offer you a great taster. You want your CV to be a rich tapestry, so quantity is equally as important as quality.

Pro bono – Another way of adding to that tapestry, pro bono work is a fantastic addition to any CV. As well as the experience gained. you have the added bonus of helping those unable to afford to pay for legal assistance. We have found candidates with pro bono work tend to land an interview far more easily than those who have none.
Read the news – One of the most common pieces of feedback we receive when a candidate doesn't qualify for a role is that they weren't commercially aware enough. There are countless ways to improve your commercial awareness, but the one we find makes an impact most quickly and is likely something you are doing anyway is to stay on top of current affairs. Newspapers, TV, podcasts – however you like to consume it – be sure you're absorbing news from across the spectrum of media on a daily basis with a particular focus on business and politics. Don't forget about industry news either. LegalCheek, Law Gazette and The Lawyer are some of our favourites to stay on top of sector developments.
Professional groups – Whether it's the Law Society, your local chambers or more informal networking groups – make sure you're involved with professional groups on a local and national scale (or global if relevant!). Go to events, keep on top of industry developments and make new contacts – you never know, that person you sat next to at the seminar in June 2016, might just be the key to your next role.