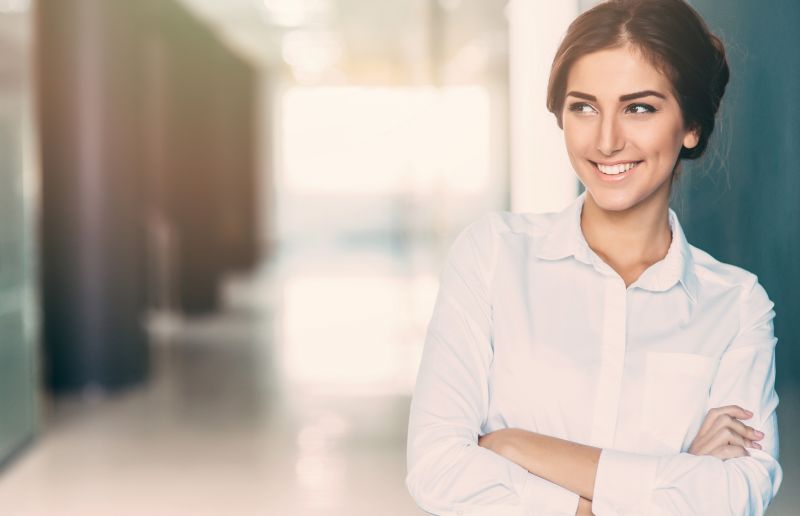 Less than a third of male legal professionals feel gender impacts pay whereas 61% of women believe it does.
Can anyone think of a time in the past 100 years, since women gained the right to vote, when gender equality been higher on the agenda than it is today? From the BBC equality pay row to the introduction of gender pay gap reporting, the conversation around women's rights is dominating the media. Even Celebrity Big Brother is dedicating a series to the cause.
This week journalist Carrie Gracie has earned huge praise from media and the public alike after she resigned her post as the BBC's China editor in protest at the corporation paying men more than women for doing the same job, opening the conversation, yet again, to the issue of equal pay for equal work.
While data shows the undeniable disparity of pay between the sexes, we all know it isn't completely black and white. As part of our recent Salary Survey, which polled 3,000 legal professionals, we set out to get under the skin of the issue including some optional questions on the gender pay gap debate. Interestingly, we discovered these results:
When we asked participants if they consider there to be a difference in remuneration in 2017 along gender lines in their sector, 61% of females responded 'yes' against just '29%' of males.
Of those that answered yes, when asked if they believe that government is tackling the wider issue gender pay disparity efficiently, the genders were more or less united. 68% of women answered 'no' and 61% of men agreed. Only 9% of women and 13% of men tended to agree with the statement, with the remaining number of participants marking that they were 'unsure'.
This suggests that, although both male and female respondents are engaging with the debate, the levels of uncertainty with regards to either or answers are steadily apparent, perhaps due to the ambiguity and complexity of the situation compared to the generality of the question. In terms of the legal sector, more vehemently speaking, a larger percentage of women consider there to be a pay gap than their male counterparts the majority of whom tend to refute this.
It shows that with those who believe in disparity in pay within the profession, in terms of both sexes, also believe the government is not addressing the issue– and consequently, it should be high on the agenda for 2018.
Gender pay gap reporting is such an important conversation to promote diversity and bring transparency businesses and we hope the legal sector will make even more progress this year.
Hats off to Carrie Gracie for making such a bold move. We salute you.