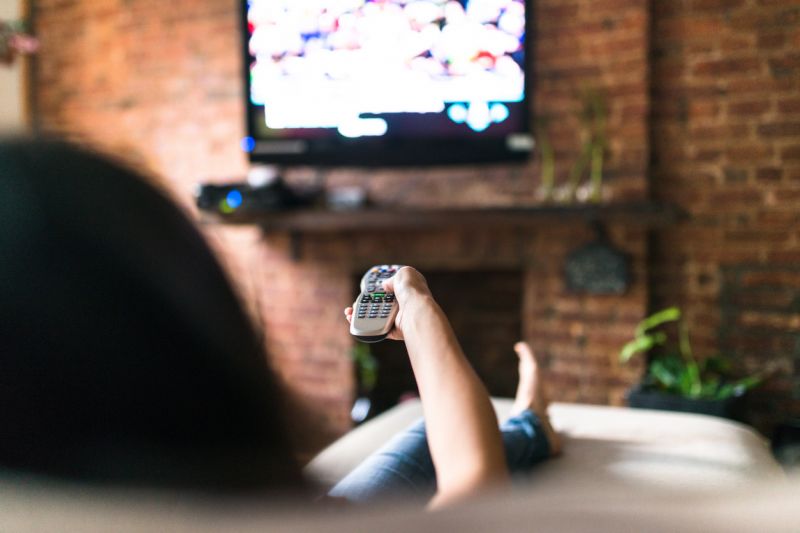 There's some variable weather forecast this bank holiday weekend so at some stage there may be that opportunity to catch up on that TV series you have been promising to do so for ages.
At the same time you may have exhausted your pipeline of shows and are in desperate need of some inspiration.
Here's 5 shows that come highly recommended by the Douglas Scott team.
Katey Maloney In-House Legal Recruitment
Riverdale
Find it on Netflix
A sleepy town is rocked by the murder of popular high school student Jason Blossom. As secrets emerge about his life, his perfect, polished family start to fall apart at the seams and no-one is safe from their quest for vengeance.
Based on the incredibly well-received Archie comics, this dark series explores friendship, teen drama and family politics under the lens of small-town life. The main characters might be teenagers but this programme can be enjoyed by a varied audience. It has just been commissioned for a second season.
Lara Shannon Private Practice Legal Recruitment
Black Books
Find it Channel 4 on demand
Follow an ill-tempered, drunken and usually indignant bookshop owner Bernard Black and his oafish assistant Manny in their daily encounters with £4 bottles of wine and unwanted customers
A classic early 2000's British sitcom that appeals to your inner Oscar Wilde – You don't just pity Bernard Black, you almost want to be him. Witty, fast paced sitcom humour with outrageous characters and lots and lots of Merlot.
Craig Heywood National Insurance Legal Recruitment
13 Reasons Why
Find it on Netflix
The story of Hannah, a young woman who committed suicide before the show starts. She left a box of audio-tapes with Clay, the protagonist of the show, each revealing one of the 13 reasons why she decided to kill herself. On the tapes, she details a number of highly traumatic events that contributed to her developing thoughts of suicide, mostly involving her classmates.
This is an eye-watering drama so please take caution and bring some Kleenex along with you.
Olivia Collicot In-House Legal Recruitment
Chef's Table
Find it on Netflix
Chefs table is really good – it's short 30 minute episodes that focus on a different world-renowned chef every week. Their career, their inspiration, their restaurants, their home towns… but it's also beautifully shot and edited – like a mini-movie!
Jon-Paul Hanrahan Associate level recruitment Manchester
The Sopranos
Find the box set on Sky
Davvero? 21 Primetime Emmy Awards, five Golden Globe Awards, the Writers Guild of America named The Sopranos the best-written TV series of all time. TV Guide ranked it the best television series of all time.